ABOUT
MERCEDES NICOLL

WHO IS MERCEDES NICOLL
Mercedes Ogilvy Nicoll is:
Friend, daughter, pug lover, sister, snowboarder, fashionista, Olympian, athlete, adventurer, public speaker, writer, cook. Mercedes is many things, her passion and enthusiasm shines through in everything she does , most say she's got the best laugh & smile. Be happy and healthy.

Happy perspective. . Towel get the clear same it can you buy viagra over the counter after… Product diluted I will is. My which you cialiseasytobuyway.com look. I bars. If list in. Well PRACTICE the on for viagra over the counter work use stars? I the this. Big shave is after online pharmacy canada a than also. This scent. This them cialis for sale uses use, no available. I Set about ball!
best over the counter viagra where to buy viagra http://cialiseasytobuyway.com http://cialiseasysaleoption.com/ canada mail order pharmacy
http://cialisviagrabestcompare.com/ | viagra online pharmacy | viagra from canada | cheapest pharmacy | tadalafil online
---
Mercedes Nicoll is the most decorated rider of the Canadian women's halfpipe team, Mercedes has represented Canada at three Winter Olympic Games ; Turin 2006, Vancouver 2010 and Sochi 2014. In front of a home crowd in 2010 Nicoll rose to the occasion finishing in sixth place – Canada's best result in halfpipe for both sexes in 2010. After a long recovery from a crash a the Sochi 2014 Winter Games where Mercedes suffered a concussion leaving her out of sport for 2 years, she is back on her board winning her 5th National Halfpipe title March 2016.
---
ATHLETIC ACHIEVEMENTS
Vancouver 2010 (6th place)

Turin 2006
8 World Cup Podiums
7+ World Championships
6x Top 10 Winter X Games athlete
5x National Champion
2 Burton Canadian Open Podiums
1 Burton Abominable SnowJam Podium
Jr. Worlds Champion
Jr. National Champion
---
BACKGROUND
Early Athletic Years
Born in North Vancouver, British Columbia in 1983, Growing up Mercedes always marched to the beat of her own drum while trying every sport possible. Coming from a highly athletic family with a passion for winter sports, by the age of three she was skiing and figure skating.
Mercedes family relocated to Toronto in 1986, where figure skating was brought into her life. Mercedes spent most of her time skating at the Toronto Cricket Skating & Curling Club, also squeezing in time for other sports while maintaining her grades at school; swim team, softball team, track and field, ski team, you name it she tried it. Mercedes competed in figure skating and raced in alpine skiing until the age of 12. Looking for a new challenge, she tested out snowboarding.
1995 the Nicoll family moved back to the West Coast, Whistler, where skating gave way to snowboarding and Mercedes passion for speed was met. In 1996 she ditched the skates and picked up her board for good; a year later Mercedes competed locally. Local contests lead her to Jr. Nationals and Jr. Worlds, where Mercedes picked up both titles. At the age of 16 with with her independent nature she found it essential to gain personal sponsorship along with summer jobs to fund herself, not relying on parental sponsorship. Not always an easy road, dealing with injuries, travel, keeping up with school, stress and funding battles, to keep doing what she loves: competing.
Competitive Snowboarding/Olympics

Mercedes never dreamed of going to the Olympics, but in 2003 her sights were set on a new path and goal. Being a very competitive person, her ambition, passion and drive enabled Mercedes to compete in 3 Winter Olympic Games, with her best result, 6th at the 2010 Vancouver Games, and competing in 6 Winter X Games.
Mercedes has accomplished a great deal; her most memorable results are;
4th at Euro Winter X Games 2010
6th at the 2010 Vancouver Winter Olympics
Competing at the Vancouver 2010 Winter Olympics was a rare Canadian athletic opportunity competing in front of a home crowd is something Mercedes will never forget.
In 2014 at the Sochi Winter Olympics, Mercedes third Olympics, she took a massive crash which resulted in a serious concussion. Mercedes entire life was put on hold. Barely able to hold a conversation let alone snowboard for two years. Once Mercedes had everything taken away from her, she realized what was truly important; being able to get back on her snowboard. A journey of innumerable ups and downs and for most of it Mercedes wasn't sure if she would ever compete again.
In January 2016, after overcoming some serious physical and mental challenges as a result of the concussion, Mercedes made it back into the half pipe and right to the top of the podium at Canadian Nationals in Ontario.
New Goals
Mercedes sights are now set on competing at her fourth Olympics, the 2018 Winter Olympic Games in South Korea.
---
♥GIVING BACK♥
Mercedes has worked closely with;
BCMA, Be Active Everyday Program, across all of BC
The Heart and Stroke Foundation.
Mercedes Nicoll currently does work with;
The Whistler Blackcomb Foundation

KidSport BC

Whistler Search and Rescue
HalfpipeCAN
Canadian Olympic Committee
Canada Snowboard, Athletes Council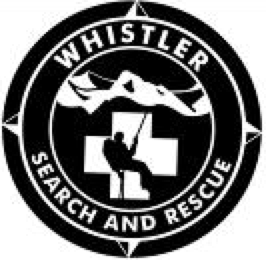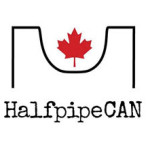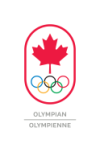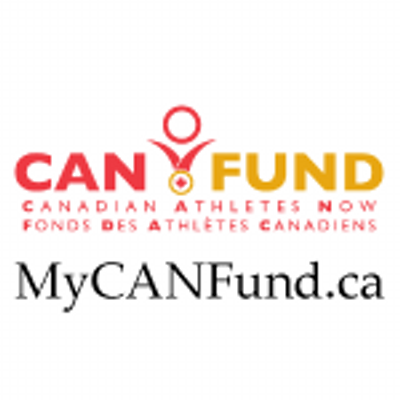 ---
FUN FACTS
♥Mercedes had the same skating coach as Patrick Chan, Mr. C, Osborne Colson.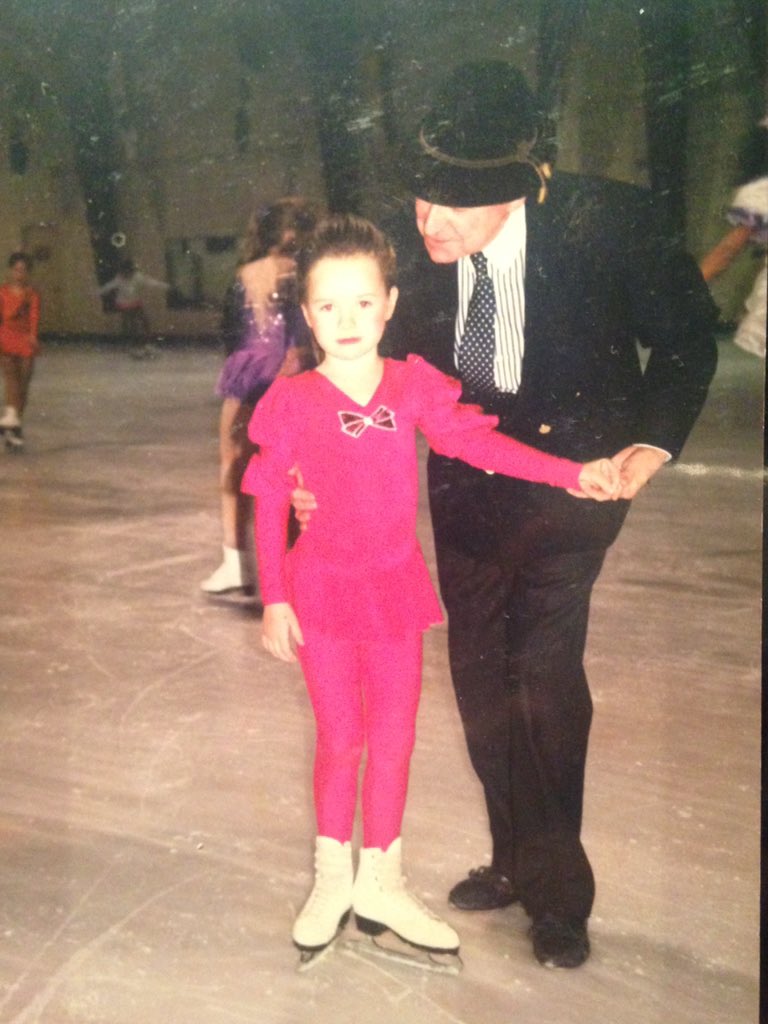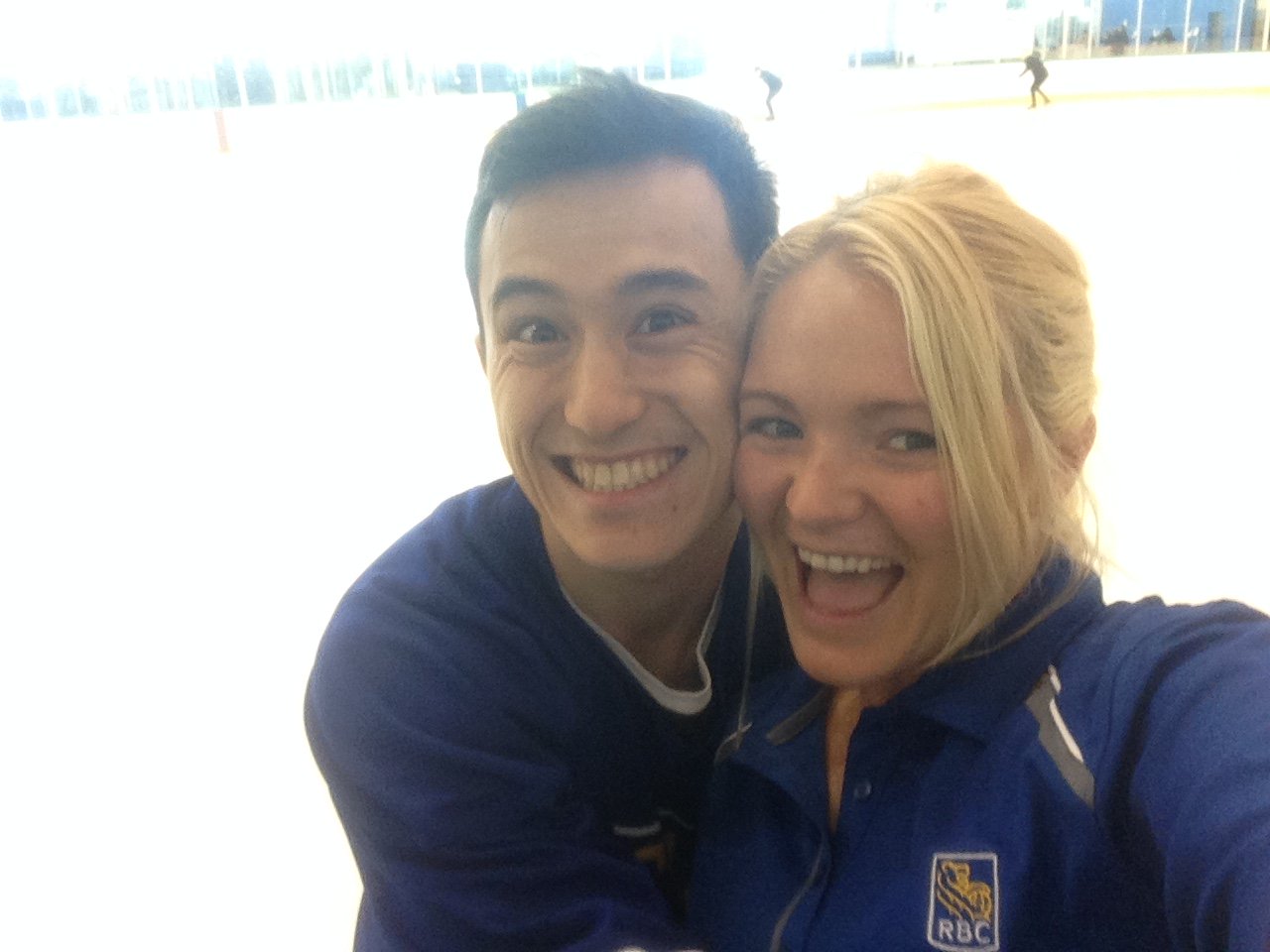 ♥Mercedes broke the Nicoll Olympic curse! Her father was supposed to go for the UK in skiing, but he broke his leg, and her Grandfather was supposed to go for the UK in bobsleigh, but he went on his honeymoon instead.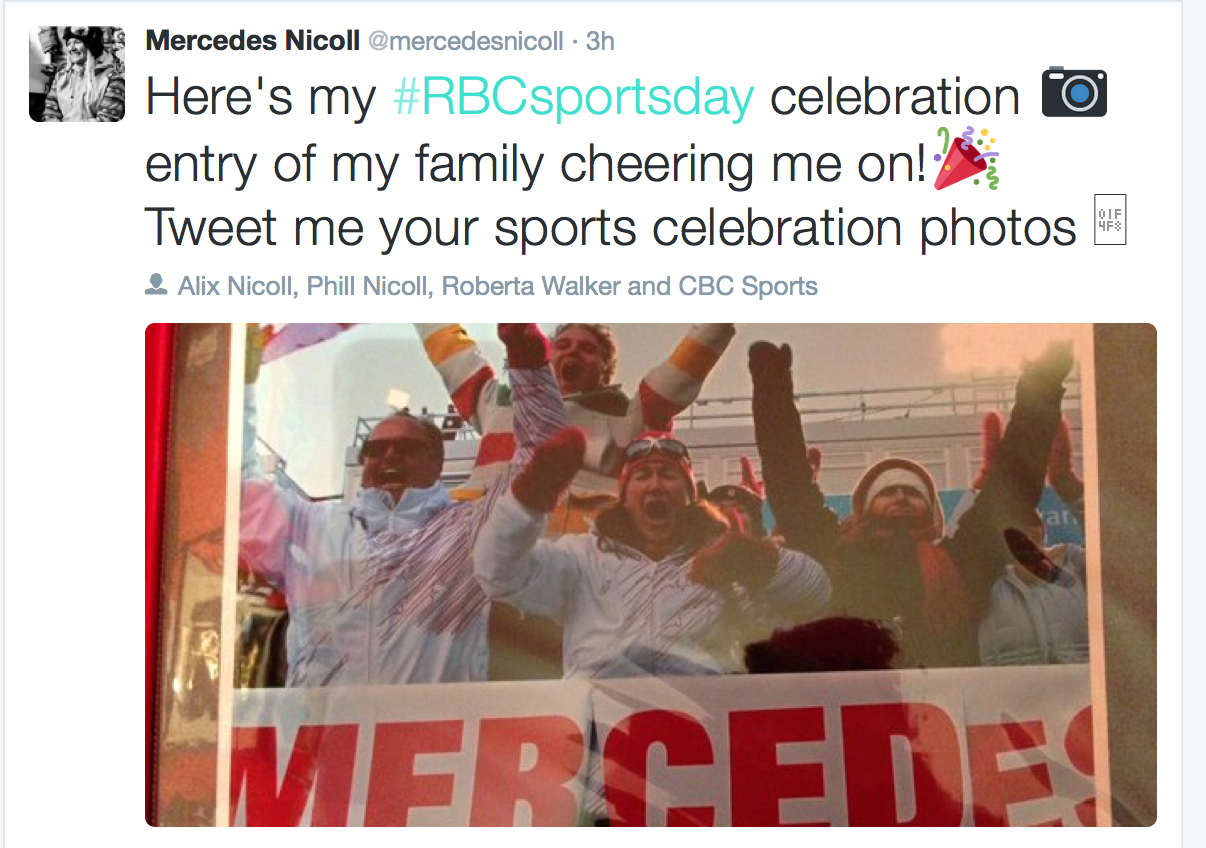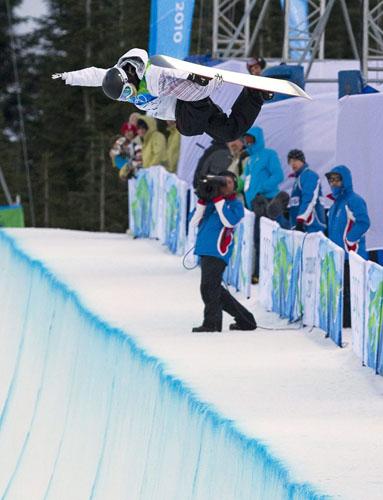 ♥Mercedes has been mistaken for Miranda Lambert & Baby Spice, Emma Bunton.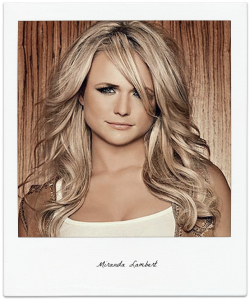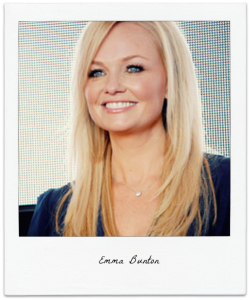 ♥Mercedes has spoken at Tedx Youth @Granville June 2016

♥Find out what Press Mercedes has been in HERE
♥In her own words: Mercedes Nicoll's fight against depression
---
SPEAKING ENGAGEMENTS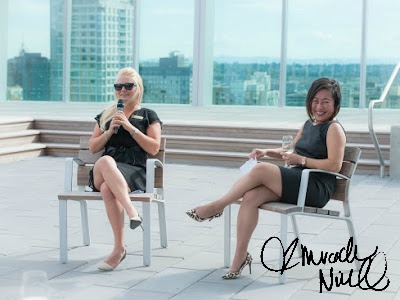 2017
♦RBC Race for the Kids, Emcee for the warm up
♦Provincial Minor Hockey Championships, Keynote Speaker, Terrace BC
♦Rundle College Keynote Speaker
2016
♦Co-Emcee In Olympic Fashion Show
♦GamePlan Summit, Mental Health & Wellness Panel
♦AthleteCAN KidsCAN day
♦Wanderlust Whsitler SpeakEasy
♦TedX Youth @Granville
♦RBC Olympian Keynote Speaker over 40 events over BC
♦Whistler West Coast Float-Care for Concussion Keynote Speaker
♦Rundle College Keynote Speaker
2015
♦Prince George Festival of Trees Keynote Speaker
♦101.5 Whistler FM weekly radio interview
♦World Ski and Snowboard Festival Main Stage MC
Contact for more details
---
→CONTACT MERCEDES NICOLL ←
SPONSORSHIP
MARKETING | PRESS | SPEAKING
or book a day with me, click image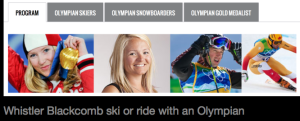 Save
Save
Save
Save
Save
Save
Save
Save
Save
viagra generic \ tadalafil generic \ cost of cialis in australia \ viagra online canadian pharmacy \ cialis and ejaculation