VANCOUVER PRIDE PARADE
Aug 2nd 12pm

I WALK WITH PRIDE

I had no doubt in my mind when there was the opportunity to partake in the Vancouver Pride Parade that I would. I have had the honor of participating in Vancouver's Pride Parade for the past two years, since the Canadian Olympic Committee has joined in asking if athletes would like to partake on behalf of Team Canada. I'm sad to say that I will not be at this years Vancouver Pride Parade, as I will be out of the country.
---
CANADIAN OLYMPIC COMMITTEE LGBTQ
The Canadian Olympic committee has put in place a POWERFUL Public Service Announcement exploring and promoting LGBTQ (Lesbian, Gay, Bisexual, Trans, or Questioning) inclusion in sport.
---
 MY BLINDNESS
After watching this video, I came to the conclusion that I will never feel how my  Lesbian, Gay, Bisexual, Trans, or Questioning friends feel. I was blind to just how hard dealing with life is for them, because I am an accepting person, does not make everyone as accepting. I am no superhero, I can not change the minds of people set in their ways. I can however open their eyes, share with them my friends perspective, we can all share and listen.
---
ONE TEAM, TOGETHER
Please take the time, think about a difficult time in your life and how much easier it was with the support of your friends.  We are all ONE TEAM. Lets share, care, and love. I see every next generation transforming and becoming blind to any negativity towards who people love.
---
LOVE IS LOVE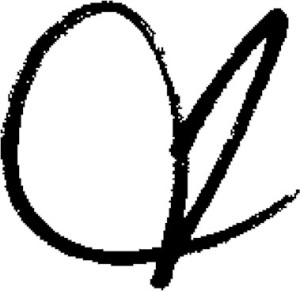 I'm grateful to have grown up in a generation that is blind to negative cogitations towards LGBTQ. I know that forward thinking and together we will make the negative views about LGBTQ a thing of the past.
---
 August 2nd is the 37th Annual Vancouver Pride Parade, go show your support!
This years theme: Gender Superheroes
When: Starts12:00 pm sharp