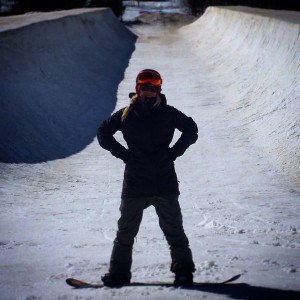 I was so happy to get out to Ontario for the Sony Snow Crown this year. Sadly I wasn't competing, as I'm still recovering from my concussion and on the injured list. On the up side I was happy to get in the pipe for the first time since Sochi and get to cruise around Blue Mountain and meet some of the friendly faces around.
Pumped to see some of my fellow team mates on the podium as well!
Brad Martin crowned Champion, Men Pipe.
Justin De Castris crowned Champion, Men Big Air.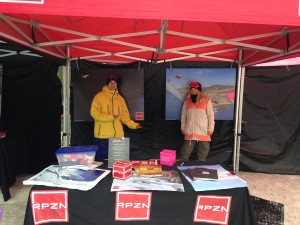 Calynn Irwin 2nd, Women Pipe.
Elizabeth Hosking close with 4th, Women Pipe.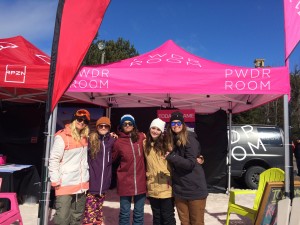 Don't be scared to checkout and like PWDRROOM instagram too!
XOXO
M